Greetings, from
The Republic for Right Now
Brotherland is a collaborative creative and strategic consultancy. We create meaningful communications that shape perceptions of brands, and define their place in society.
We engage in ongoing partnerships with our clients, designers, creative thinkers and cultural challengers. This constant dialogue with collaborators provides timely insights and the necessary critical perspectives into humankind.
Integrated campaign design
Marketing & community direction
We're here to provide brands with the strategic direction and consciousness that aligns them with the current behaviours and trends of their audience. We then translate this into commercially viable, beautifully crafted, creative solutions.
We study what it means to be here right now, on both a macro and micro scale, to stay connected to the ever-shifting mindset of communities and their moods. This gives us a credible understanding of relevance, and allows us to produce tonally accurate work.
Our approach allows us to bring together individuals of different disciplines and backgrounds to form a fluid, efficient group, that can adapt to the ever-changing requirements a campaign demands.
Our setup and network is flexible and future-proofed, for whatever changes the world throws at us all next. This is essential to help clients remain at the forefront of their industries, no matter how much they change.
Whether it's a fully integrated, cross-channel campaign, or providing targeted on-brand content, we can deliver a strategically sound creative solution. We produce beautiful, considered work that fits within current formal and informal contexts.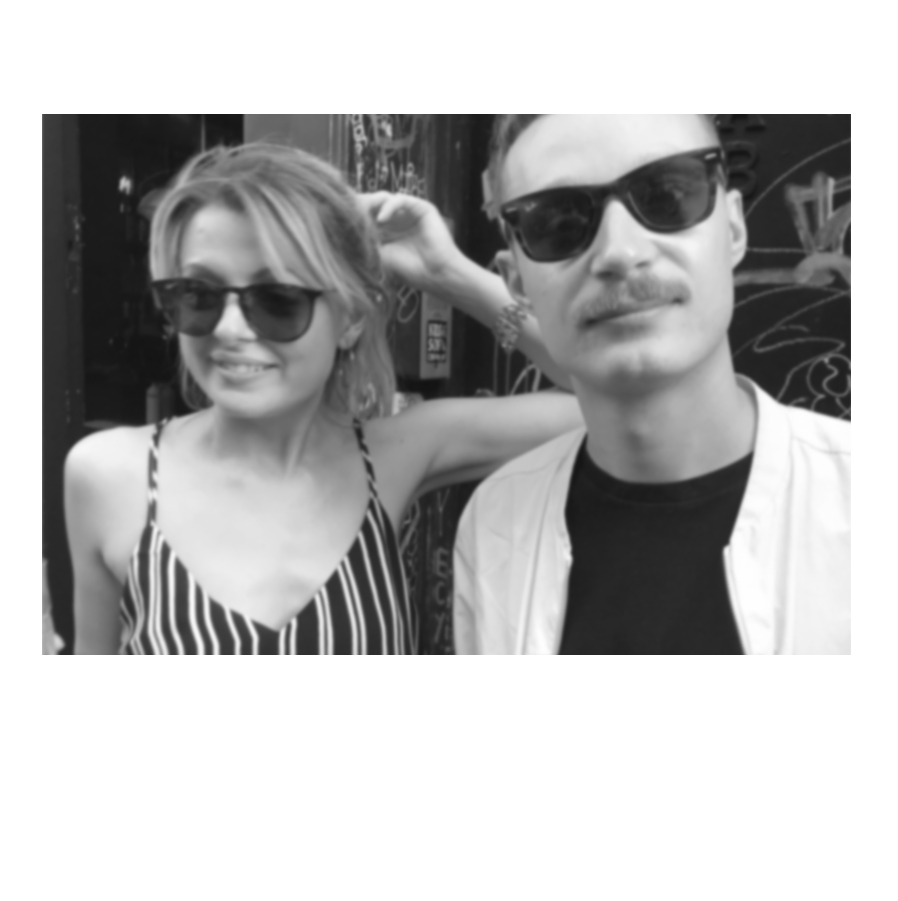 Brotherland is the consultancy practice of Jonathan Utracik and Katie Norman. As individual consultants we each have over ten years of experience in helping brands fulfil their potential. After four years of working successfully together in an agency and developing our own projects, we decided to come together in 2019 to bring our talents and knowledge into a complete service.
Here's some of the brands we've worked with
The republic of brands on the rise
© 2022 Brotherland Ltd. All rights reserved.